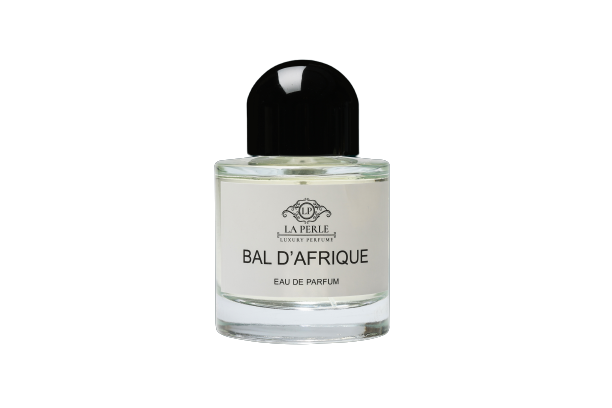 Bal d Afrique  is a Amber Woody fragrance for women and men.  
Top notes are Amalfi Lemon, Tagetes, Black Currant, Bergamot and African Orange flower; middle notes are Violet, Cyclamen and Jasmine; base notes are Vetiver, Amber, Musk and Virginia Cedar.
عطر شرقي - خشبي للرجال و النساء . مقدمة العطر الليمون, القطيفة, الكشمش الأسود, البرغموت و زهره البرتقال الأفريقي; قلب العطر البنفسج, زهر بخور مريم و الياسمين; قاعدة العطر تتكون من نجيل الهند, العنبر, المسك و خشب الأرز من فرجينيا.