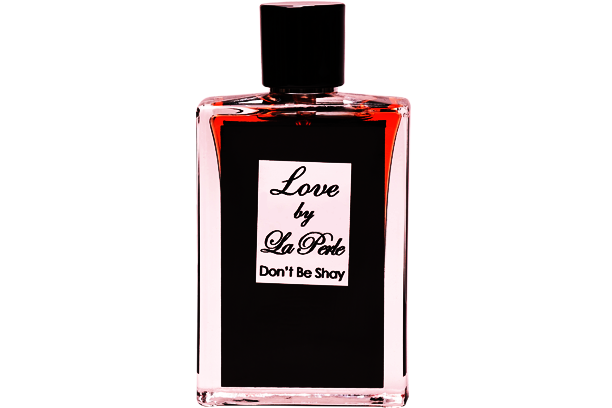 Love  is a Amber fragrance for women.  
Top notes are Neroli, Pink Pepper, Bergamot and Coriander; middle notes are Orange Blossom, Jasmine, Honeysuckle, Rose and iris; base notes are Caramel, Sugar, Vanilla, Musk, Civet and Labdanum.
عطر شرقي للنساء .مقدمة العطر النيرولي, الفلفل الوردي, البرغموت و الكزبرة; قلب العطر براعم البرتقال, الياسمين, زهر العسل - صريمه الجدي, الورد و السوسن; قاعدة العطر تتكون من الكاراميل, السكر, الفانيليا, المسك, الزباد و اللابدانوم.