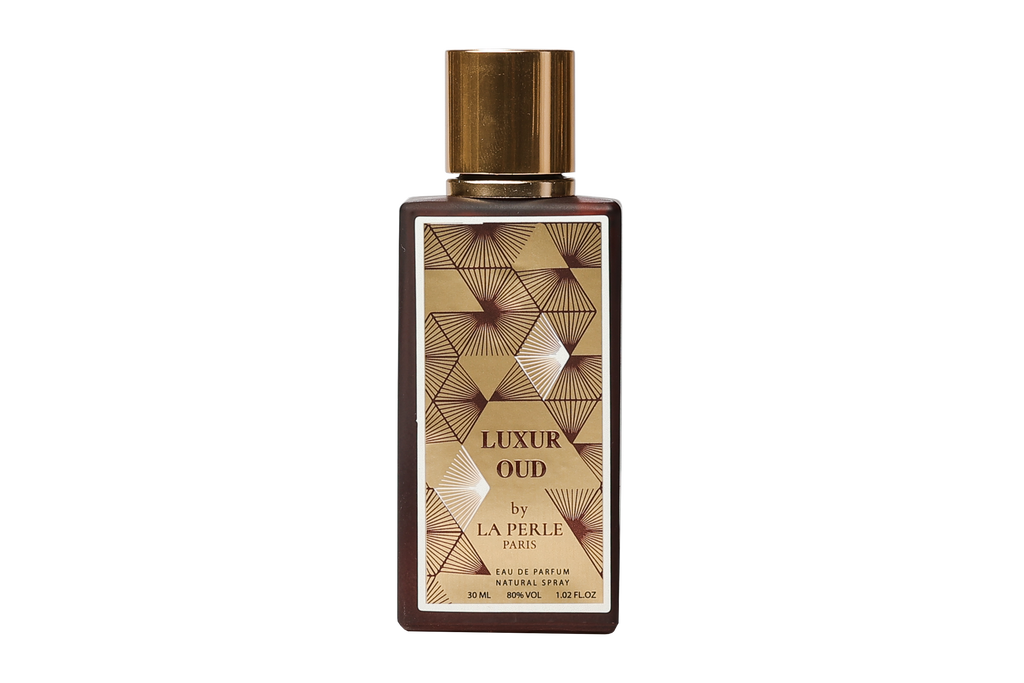 Luxor Oud  is a Amber fragrance for women and men.  
Top notes are Mandarin Orange and Patchouli; middle notes are Fruits and Desert Rose; base notes are Agarwood (Oud) and Labdanum.
عطر شرقي للرجال و النساء . مقدمة العطر اليوسفي و الباتشولي; قلب العطر الفواكه و ورد الصحراء; قاعدة العطر تتكون من العود و اللابدانوم.