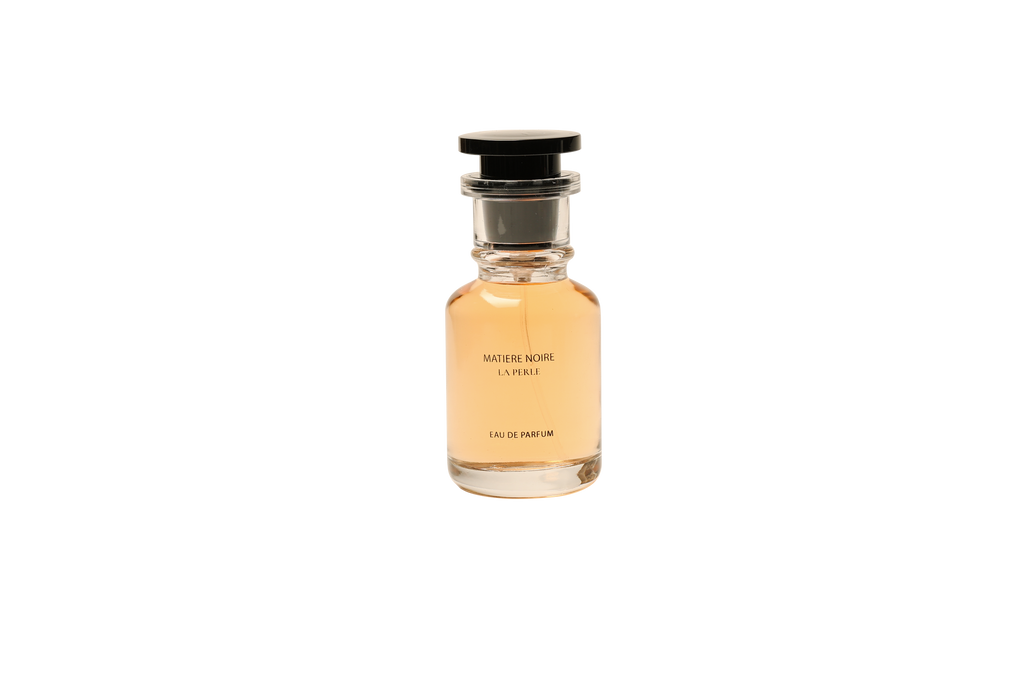 Matiere Noir is a Amber Woody fragrance for women. 
Top notes are Blackcurrant Syrup and Watery Notes; middle notes are Rose, Cyclamen, Narcissus and Jasmine Sambac; base notes are Agarwood (Oud), Patchouli, Incense and Benzoin.
عطر شرقي - خشبي للنساء . مقدمة العطر شراب الكشمش الأسود و رائحه الماء; قلب العطر الورد, زهر بخور مريم, النرجس و ياسمين سامباك; قاعدة العطر تتكون من العود, الباتشولي, البخور و البنزوين - الجاوي.