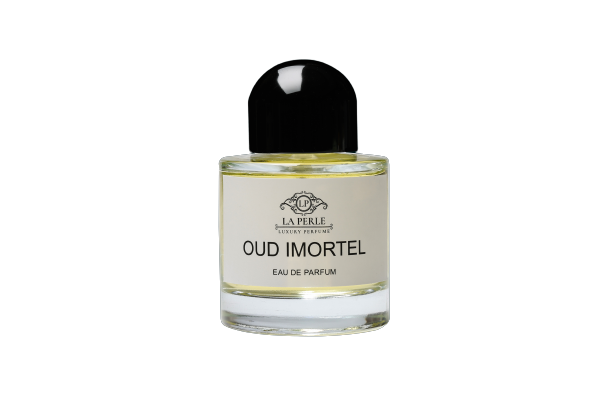 Oud Immortel  is a Woody Chypre fragrance for women and men. 
Top notes are Limoncello, Incense and Cardamom; middle notes are Agarwood (Oud), Patchouli, Papyrus and Brazilian Rosewood; base notes are oak moss and Tobacco.
عطر خشبي -عطر  للرجال و النساء . مقدمة العطر ليمونسيلو, البخور و الهيل; قلب العطر العود, الباتشولي, البردي و خشب الورد البرازيلي; قاعدة العطر تتكون من طحلب البلوط و التبغ.