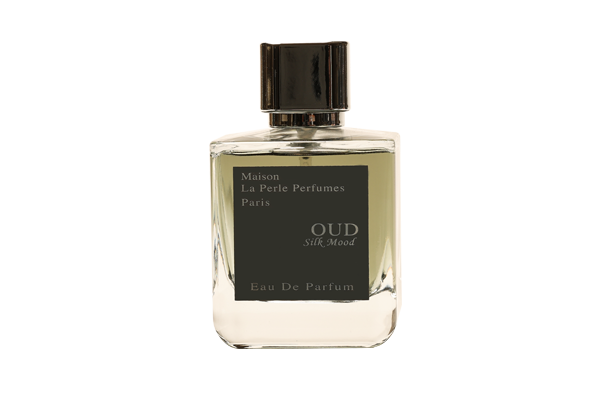 Oud Silk Mood is a fragrance for women and men. 
Top notes are Bulgarian Rose, Chamomile and Bergamot; middle notes are Hedione and Guaiac Wood; base notes are Agarwood (Oud) and Papyrus.
عطر عود سلك مود  مقدمه العطر البارغموت, الكاموميل و الورد البلغاري; قلب العطر هديون و أخشاب الغاياك; قاعده العطر تتكون من البردي و العود.