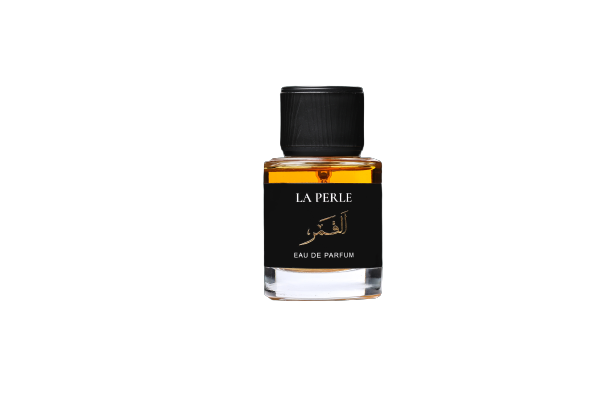 Moon  is a Amber Floral fragrance for women and men.
The nose behind this fragrance is Julien Rasquinet. Top notes are Raspberry, Saffron and Litchi; middle notes are Turkish Rose, Olibanum, Red Berries, Red Currant and Violet; base notes are Agarwood (Oud), Leather, Sandalwood, Patchouli and Amber.
عطر شرقي - زهري للرجال و النساء . مقدمة العطر توت العليق, الزعفران و الليتشي; قلب العطر الورد التركي, اللبان, التوت الأحمر, الكشمش الأحمر و البنفسج; قاعدة العطر تتكون من العود, الجلود, خشب الصندل, الباتشولي و العنبر.