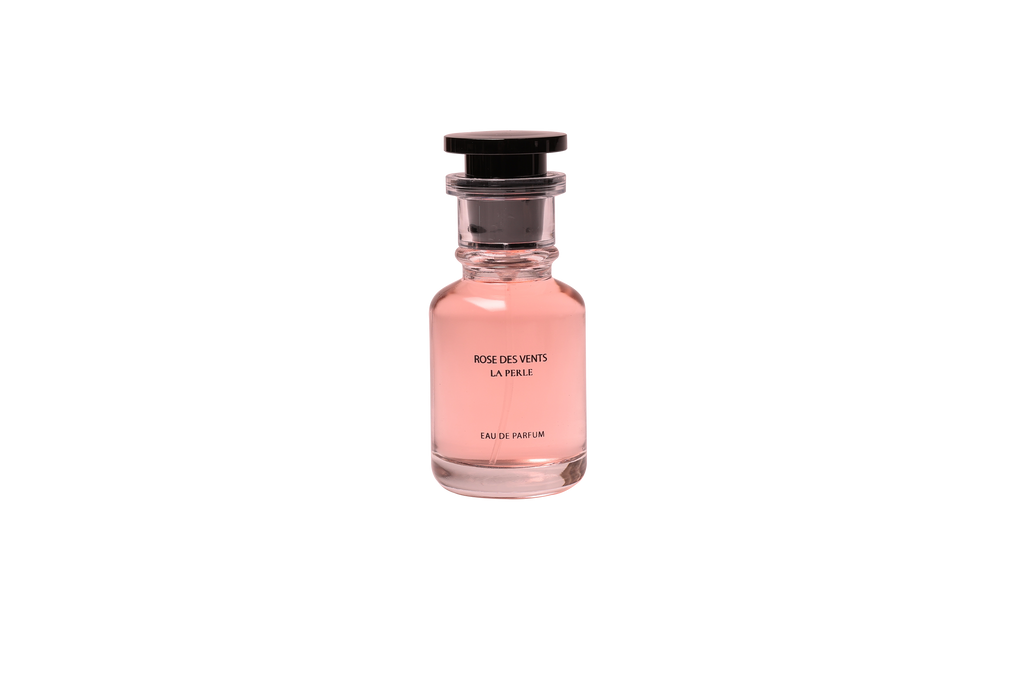 Rose des Vent is a Floral fragrance for women. 
Top notes are Peach, Green Notes and Black Currant; middle notes are May Rose, Rose, Turkish Rose and iris; base notes are White Musk, Cedar, Pepper, Orris Root and Violet Leaf.
عطر زهري للنساء . مقدمة العطر الخوخ, النوتات الخضراء و الكشمش الأسود; قلب العطر ورد ماي, الورد, الورد التركي و السوسن; قاعدة العطر تتكون من المسك الأبيض, خشب الأرز, الفلفل, جذور السوسن و أوراق البنفسج.